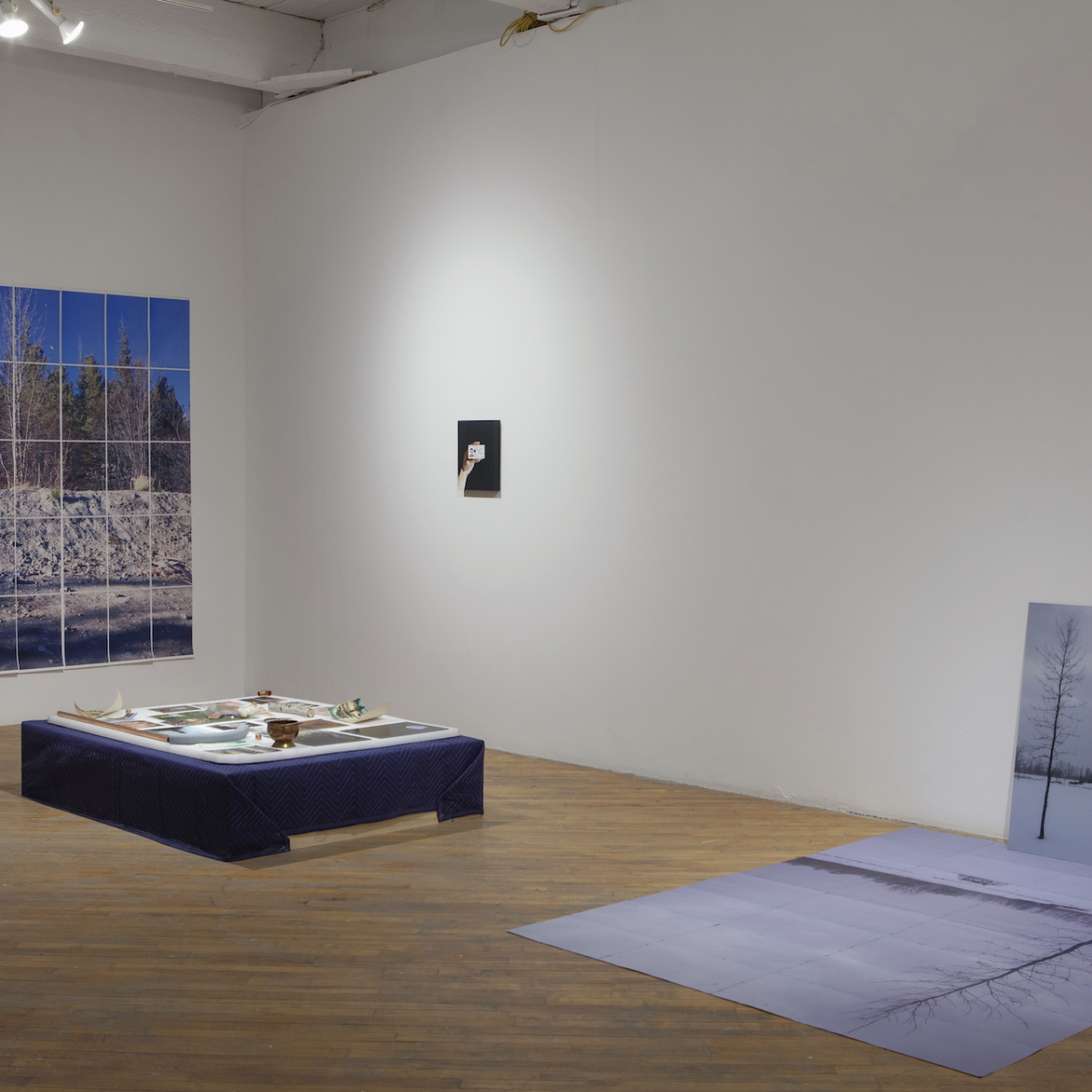 Critical Fictions | hannah_g
April  28 | 2023
Reading: 6:00 -6:45 PM
Workshop: 7:00 – 9:00 PM
Reading:
Critical Fictions contains essays and other writing about five contemporary artists living and working in Canada. Although quite distinct, there are threads and sympathies between them. All are Canadian, each works with abstraction, the body is central, they probe structures of power and control with wit and pathos, and each is queer. Their subversion, humor, slipperiness, and fluidity are rooted in their queerness, making them intimate bedfellows. Their work is brilliantly critical, tenderly gorgeous, and delightfully acerbic.
Many of Hannah's responses didn't fit in a conventional essay form: memories, images, poems, stories, and weird tangents bubbled up. These interdisciplinary texts, mostly placed after each essay, respond to the analysis, the art, and the experience of writing with these artists' work.
Join us a 6:00 PM for reading from Critical Fictions. 
Workshop:
Following the reading hannah_g will host a workshop with on and off-page writing exercises as well as a discussion on approaches to art writing and research in conjunction with the methodology and reference to Critical Fictions.